Profile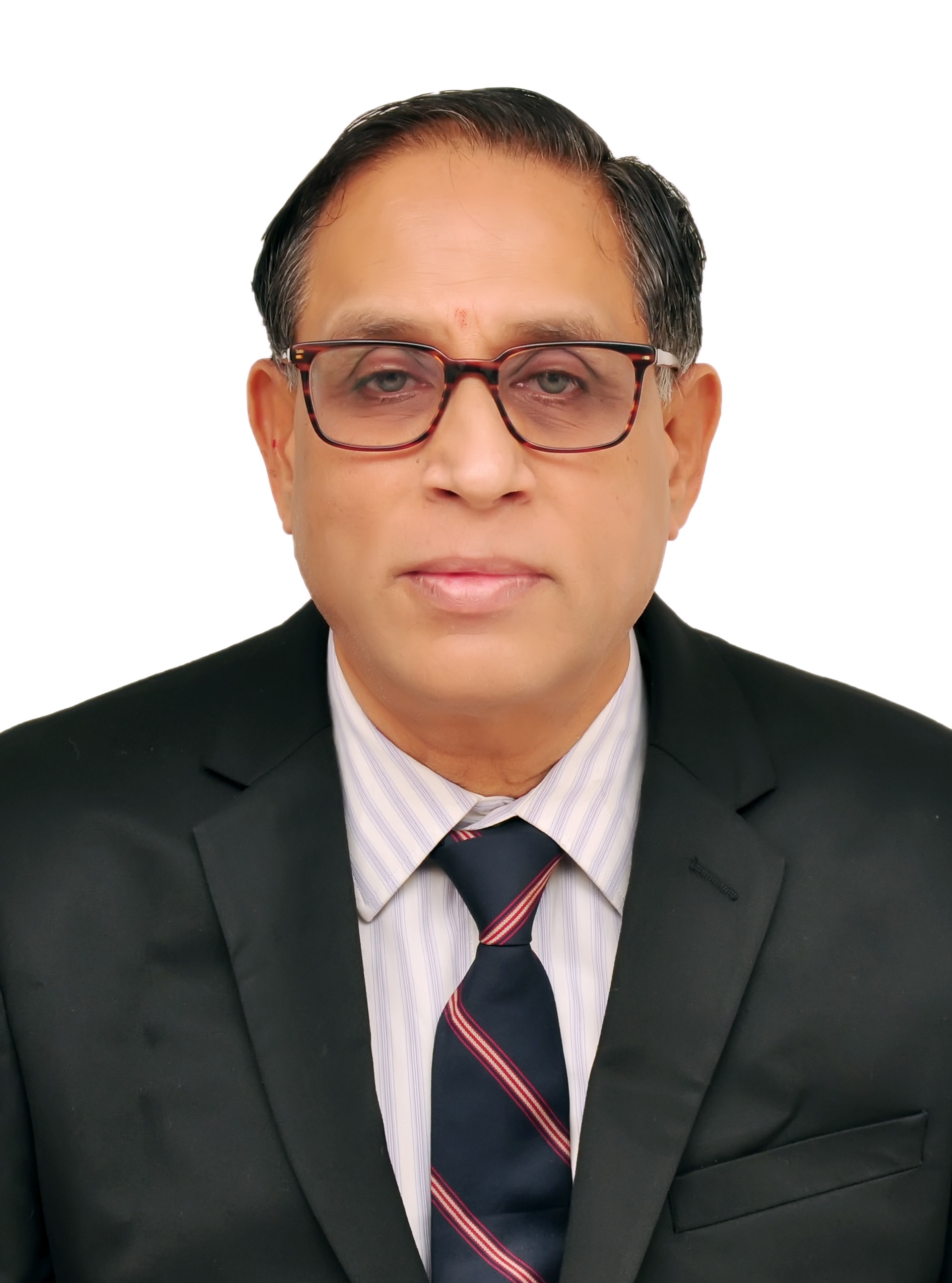 | | |
| --- | --- |
| Name | Prof. S. Krishnan |
| Designation | Professor & Head |
| Areas of Interest | Marine Engineering and other related subjects |
| Room No. | 10-002 |
| Intercom No. | 500 |
| Mobile | 9994952762 |
| Email Id (Official) | hodmr@svce.ac.in |
| Email Id (Personal) | krishnan28@gmail.com |
Qualification
CoC as Class-I (MOTOR) Marine Chief Engineer.
D.M.E. Mechanical Engineering.
Academic Experience
Academic Experience
Professor and Dean-Academics, August 2011 onward.
Professor, Department of Marine Engineering, SVCE from August 2006 onward
Senior Faculty & In charge of placement and Ship-in-Campus, RL institute of Nautical Sciences, Madurai from April 2004 to till 31 July 2006.
Industrial Experience
Junior Engineer to Third Engineer, Scindia Steam Navigation Company Ltd., for the period of 7 years.
Second Engineer to Chief Engineer, Great Eastern Shipping Company, for 15 years
Courses Handled
Power Plant Operation
Marine Boilers and Steam Engineering
Watch Keeping and Class IV Preparation
Naval Architecture 1&2.
Basics for Marine Engineering
Marine Auxiliary Machinery 1&2.
Ship Construction
Tanker Operations
Marine Diesel Engines 1 & 2
Handling Practicals
Marine Power Plant Operation Lab
Ship-in-Campus
Dismantling and Assembly of Marine Machinery Lab.
Fire Fighting Lab
Research & Consultancy
International Journal
Prof.S.Krishnan and S.Ilaiyavel, Performance of Manganese Phosphate Coating on Ferrous Metals (Mild Steel, graphite Cast Iron, EN24, D2),  International Journal of Contemporary Science, Engineering and Technology, January-December 2011.
Conference / Workshop / FDP
STCW Courses
Specialised Oil Tanker Course
Training of Trainers and Assessors (TTA) Course
Mr. S. Krishnan, Professor, MAR has Attended Virtual Maritime India Summit 2021 conducted by Director general of shipping from 2nd March 2021 to 4th March 2021
Mr. S. Krishnan, Professor, MAR Completed a training course "Assessment, Examination & Certification of Seafarers". This course is approved by the Directorate General of Shipping and meets the requirements laid in Regulation I/6, & Section A-I/6 of the STCW Convention, 1978, as amended. This course is designed on IMO Model Course 3.12. The Candidate has also met the additional criterion specified in the STCW Convention specific to the issue of the Certificate. This certificate is issued under the authority of the Directorate General of Shipping, Ministry of Ports, Shipping and Waterways, Government of India conducted by the Director general of shipping from 19th April 2021 to 1st May 2021.
Prof. S. Krishnan, HoD has attended "one day virtual workshop on Green Shipping" in India organized by Directorate General of Shipping, GoI dated 30 April 2022.
Additional Responsibilities
Head of the department
Welding Research Cell, SVCE In-charge of Dismantling and Assembly Lab