A place for learning, discovery, innovation, expression and discourse
One of the top ranked engineering institutes affiliated to Anna University
Accredited by NAAC and NBA
Highly qualified faculty and staff with an average experience of over 20 years
Highest placement offers of Rs.25 LPA and 20 LPA in PayPal and Amazon
Over 28 % of the alumni work abroad
Alumni working in fortune 500 companies like Google, Microsoft, Facebook, Mercedes Benz, etc.
State-of-the- art-campus with modern amenities in the industrial corridor of Chennai
World class laboratories to foster innovation and research
100% Placement assistance
கற்றதனால் ஆய பயனென்கொல் வாலறிவன்
நற்றாள் தொழாஅர் எனின்
தன்னைவிட அறிவில் மூத்த பெருந்தகையாளரின் முன்னே வணங்கி நிற்கும் பண்பு இல்லாவிடில் என்னதான் ஒருவர் கற்றிருந்தாலும் அதனால் என்ன பயன்? ஒன்றுமில்லை
No fruit have men of all their studied lore,
Save they the 'Purely Wise One's' feet adore
What Profit have those derived from learning, who worship not the good feet of Him who is possessed of pure knowledge ?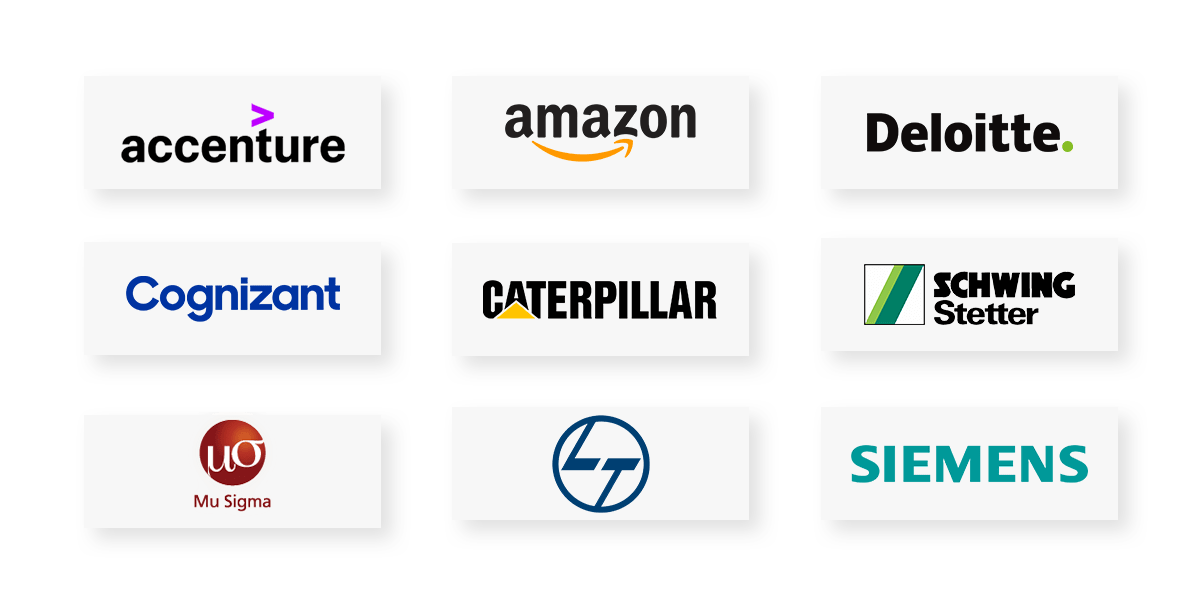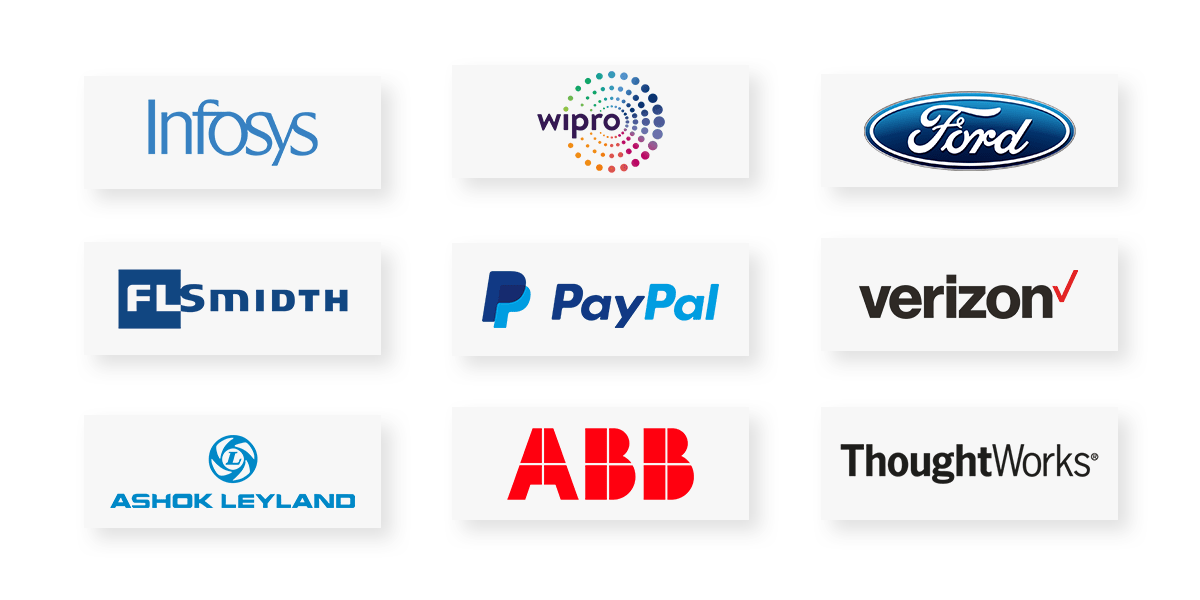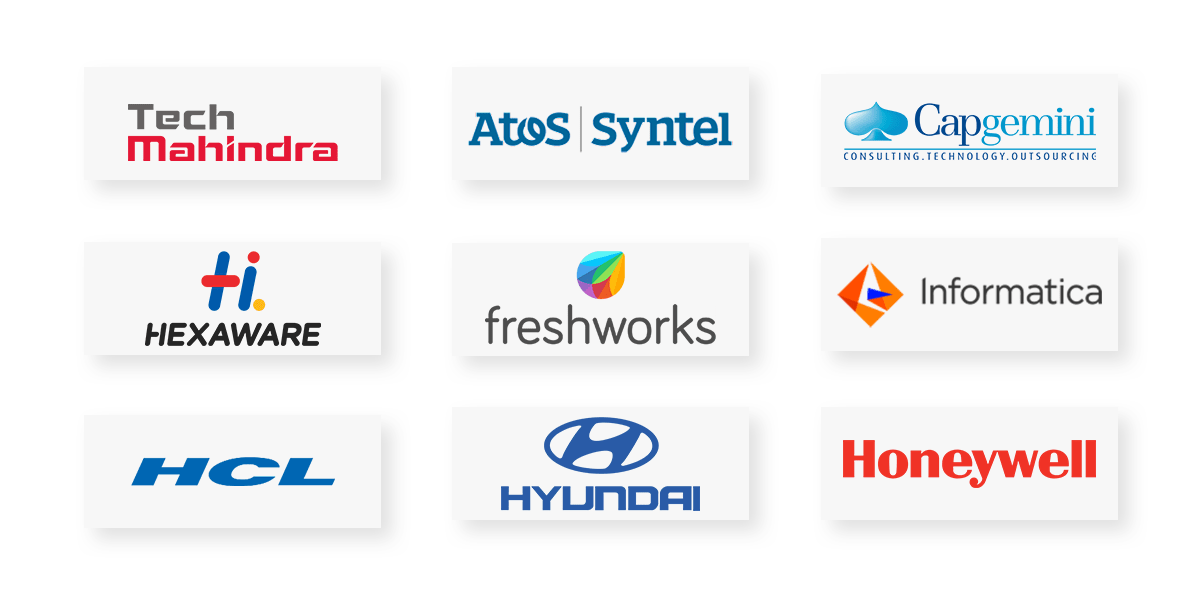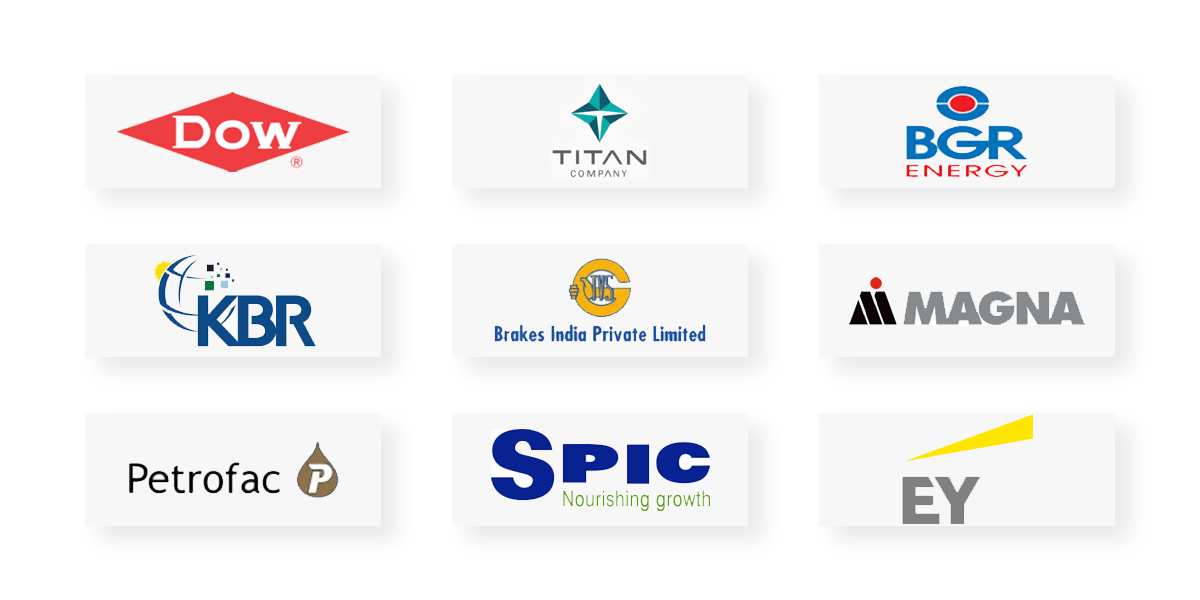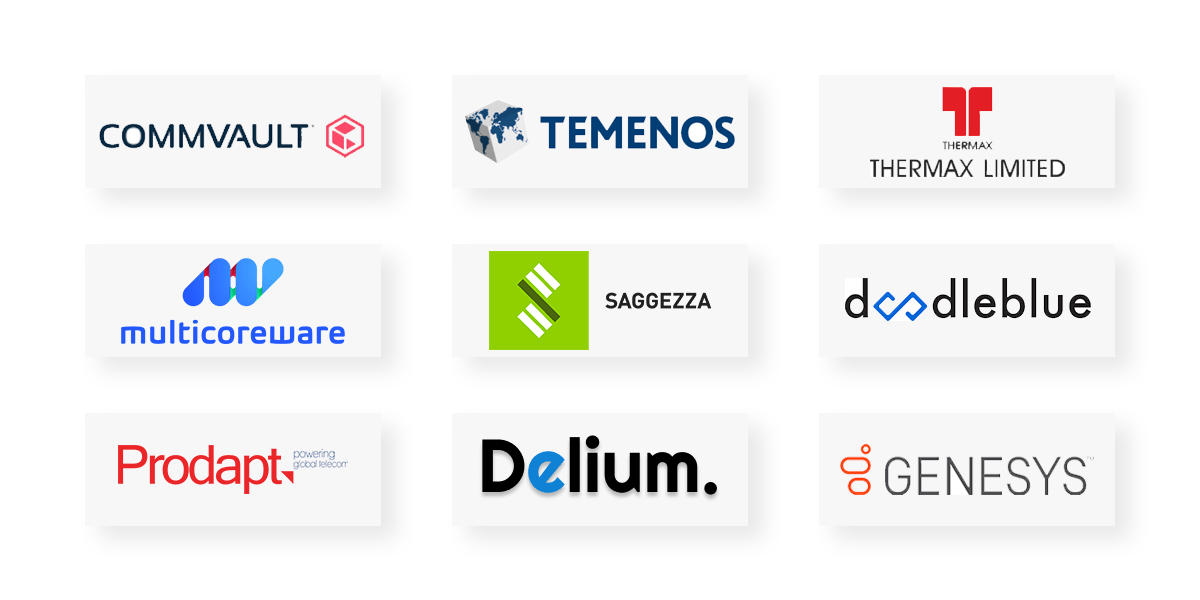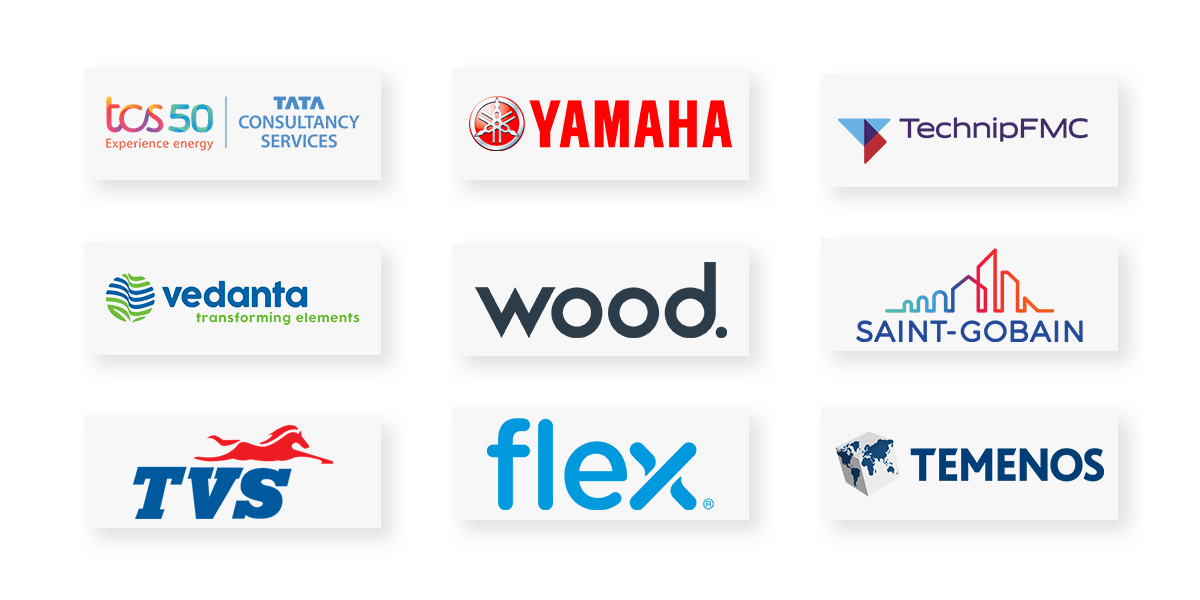 Accreditation
Our Accreditation and Ranking