Office of the Dean Research
RESEARCH POLICY
Research Policy of Sri Venkateswara College of Engineering affiliated to Anna University aims to impart Quality in Research and Innovation. To create center of Excellence in emerging areas and to sustain in Research. To encourage the students and members of the Faculty to involve in inter-disciplinary, multi-disciplinary and translational research to realize sustainable development goals and in the process, find solutions for societal problems. SVCE desires to build strong and robust research and innovation ecosystem through,
Provide seed money to the Research center heads/HODs to create and establish Centre of Excellence in emerging areas to kick start their research activities.
Provide National/International travel grant to faculty and students to enable them to participate and present research paper in Conferences.
Provide funding for graduates and Post graduates students for innovation in their final year Projects.
VISION
To be leader in Research and innovation by providing the state of art facilities to transform the researchers and inventors into global contributors and achievers.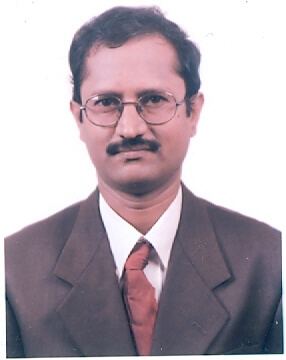 ---
Research Advisory Committee
DR S. Ganesh Vaidhyanathan
Principal
DR K.R. Santha
Vice Principal & HOD/EEE
DR R.Muthucumaraswamy
Dean-Research
DR C Balaji
External Member
DR P. Loganathan
External Member
DR V. Jeyalakshmi
External Member
DR R Baskaran
External Member
DR Karunagaran Devarajan
External Member
Research Advisor Committee List
---