Profile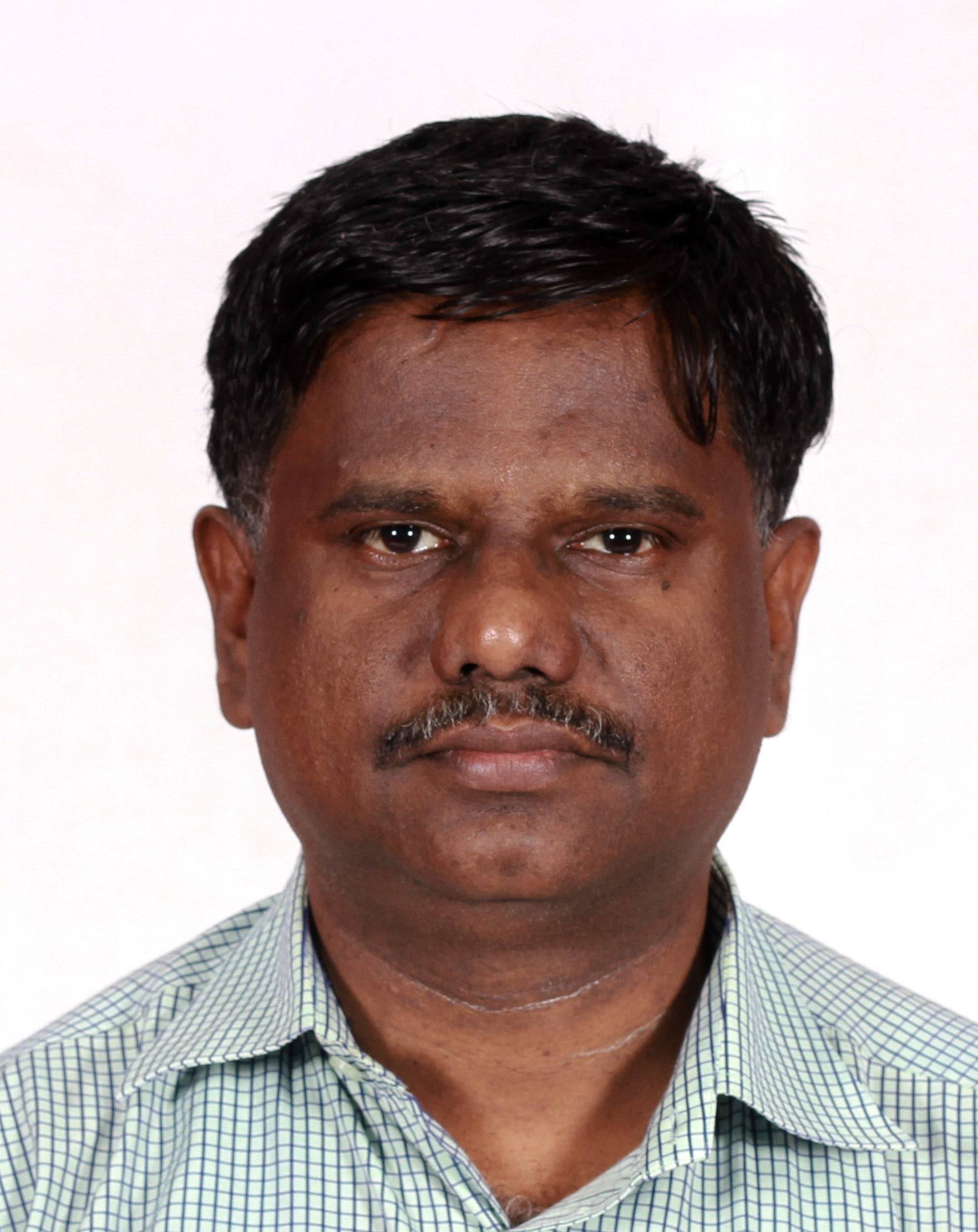 Name
S.Moorthy
Designation
Instructor
Areas of Interest
Power Electronics .
Electrical Machines.

Room No.
Intercom No.
Mobile
Email Id (Official)
moorthy@svce.ac.in
Email Id (Personal)
Qualification
Diploma in Elelctrical and Electronics Engineering
Kancheepuram.
Academic Experience
Sri Venkateshwara College of Engineering
– 10.3 yrs, (Instructor).
M/S Southern Structurals Ltd-16 Years.
Pattabiram.
.
ITI Irungatukottai- 3 Years (Instructor).
Conference / Workshop / FDP
Laboratory Handled
Laboratories handled:
Microprocessors and Micro controllers laboratory
Electrical Machines I and II laboratory
Control System laboratory
M.E-Power Electronics & Drives
Power Electronics laboratory
Electron devices and circuits laboratory
Linear integrated circuits laboratory
Training Attended
Workshop & Conference attend:
Conducted the Workshop on "Electrical Servicing on Home Appliances" from 20th November 2013 to 10th December 2013
Workshop on Linux System Administration on 18th December 2013 and 19th December 2013.
Staff Development Programme on Windows 8 on 16 February 2013
One day Workshop on UPS Maintenance & Serving on 28 June 2013
Additional Responsibilities
Assisted to Maintenance & Serving of Power Electronics Laboratory.
Anti Ragging Duty in the Hostel & Canteen Blocks.
Maintenance of Computer System, Laptops, Printers and Projectors in the Department.
IMS Department night duty