Profile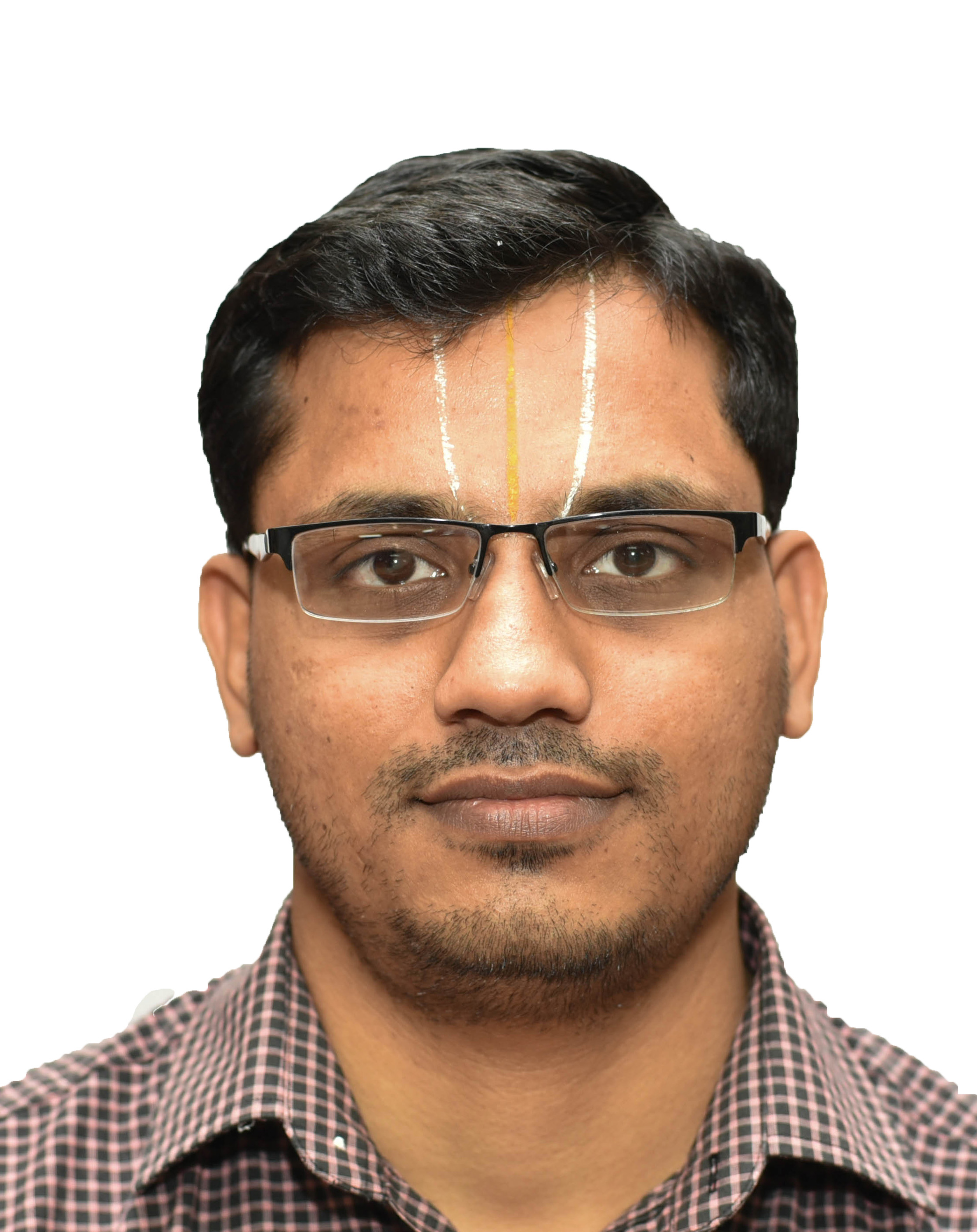 | | |
| --- | --- |
| Name | Dr. V. SRIDHARAN |
| Designation | Associate Professor |
| Areas of Interest | Composites Materials & Machining |
| Room No. | 4005 |
| Intercom No. | 415 |
| Mobile | 9790567576 |
| Email Id (Official) | sridharan@svce.ac.in |
| Email Id (Personal) | |
Qualification
Ph.D. – Composite Machining- Jan 2018, Anna university
M.S.- ADVANCED MECHANICAL ENGINEERING, UNIVERSITY OF LEICESTER
B.E.- MECHANICAL ENGINEERING,UNIVERSITY OF MADRAS
Academic Experience
Asst. Professor – SVCE – June 2011 to till date
Lecturer – SVCE
Lecturer – Sri Chandrasekharendra Saraswathi VIswa Mahavidyalaya, Kanchipuram
Lecturer – SHRI ANDAL ALAGAR COLLEGE OF ENGINEERING, MAMANDUR
Project Associate -INDIAN INSTITUTE OF TECHNOLOGY MADRAS,CHENNAI
Graduate Trainee – Caterpillar (UK) Ltd.
Courses Handled
GE2111 Engineering Graphics
GE2116 Engineering Practices Laboratory
GE2152 Basic Civil & Mechanical Engineering
ME1308 Computer Aided Machine Drawing Practice
ME2151 Engineering Mechanics
ME2155 Computer Aided Drafting and Modeling Laboratory
ME2201 Manufacturing Technology – I
ME2203 Kinematics of Machines
Research & Consultancy
V Sridharan, N Muthukrishnan and S Deivanayagam, Comparison of machinability of Glass/Jute fabric polymer composites, Applied Mechanics and Materials Vol. 440 (2014) pp 42-46.
Veerapuram Sridharan, Nambi Muthukrishnan, Optimization of machinability of polyester/modified jute fabric composite using grey relational analysis (GRA), Procedia Engineering, 64 (2013) pp 1003-1012.
Analysis of Sliding Behaviour of Structural Steel En 24 against Bearing Steel En 31 under Fretting Load Conditions in the Tribo-India conference on Tribology of Automotive Systems, held at IIT-Delhi during 11-12 December, 2009
Analysis of Sliding Behaviour of Borided EN 24 Structural Steel against EN 31 Bearing Steel under Fretting Conditions in the International Conference on Advances in Mechanical and Building Sciences in the 3rd Millennium (ICAMB2009) held at VIT university, Vellore during December 14-16, 2009.
Conference / Workshop / FDP
Faculty Development Programme
Resource Person-Anna University Approved (1 week)-Engineering Graphics (Projection of Solids and Development of Surfaces)–25-06-2014 and 26-06-2014
Measuring Techniques and Measurement System Analysis-1 week-Apr/May 2014
Design of Experiments and Optimization techniques-1 week-Dec. 2013
AICTE Sponsored-Recent advances in Engineering Materials-1 week-July 2011
Workshop Attended
One day-Advances in Metal Inert Gas Welding Process-Feb.2014
Two days-Advanced Engineering Optimization and Modeling using MATLAB and SCILAB-Nov. 2012
One day-Recent trends in engineering tribology and surface characterization-29-09-2012
Two days-Recent trends in Natural Composites and its hybrids for structural applications-Sep. 2012
ATTENDED Two day workshop on Mechanical Behaviour of Composites(MBC-2012)
Organized and Attended
Two day workshop on EMERGING TRENDS IN SUPPLY CHAIN MANAGEMENT (ETSCM-2009)
Two Day Workshop on RECENT ADVANCEMENTS AND CHALLENGES IN DESIGN ENGINEERING (RACDE-2009)
Additional Responsibilities
Dept. Association (SME) coordinator
Dept. Web Coordinator
Faculty Adviser – 2012 – 2016 – A batch
IQAC coordinator